Adorable Holiday Party Dresses for the Little Fashionista
ModerneChild Shoppe offers affordable, one-of-a-kind girl's clothing and accessories
Whether you are heading to an upcoming Holiday party or planning a family photo shoot, dress your little diva in the most adorable and affordable holiday looks, courtesy of ModerneChild Shoppe. ModerneChild Shoppe offers high-quality, unique dresses that will make your tot stand out at any festive affair.
Have a mini-fashionista who loves expressing herself? She'll love these gorgeous pretty dresses!
Ruby Suspender Bow Dress $34- ModerneChild Shoppe's top pick of the season is this party-perfect dress that has been modeled by Amanda Stanton's daughters. Crafted to a standard of perfection, your baby girl will look holiday ready in this beautiful, ruby red dress. This suspender bow dress is made with luxe velvet fabric and features a charming bow on the front that can also be paired with a chic turtleneck for colder days. This dress can also be adjusted to two different lengths.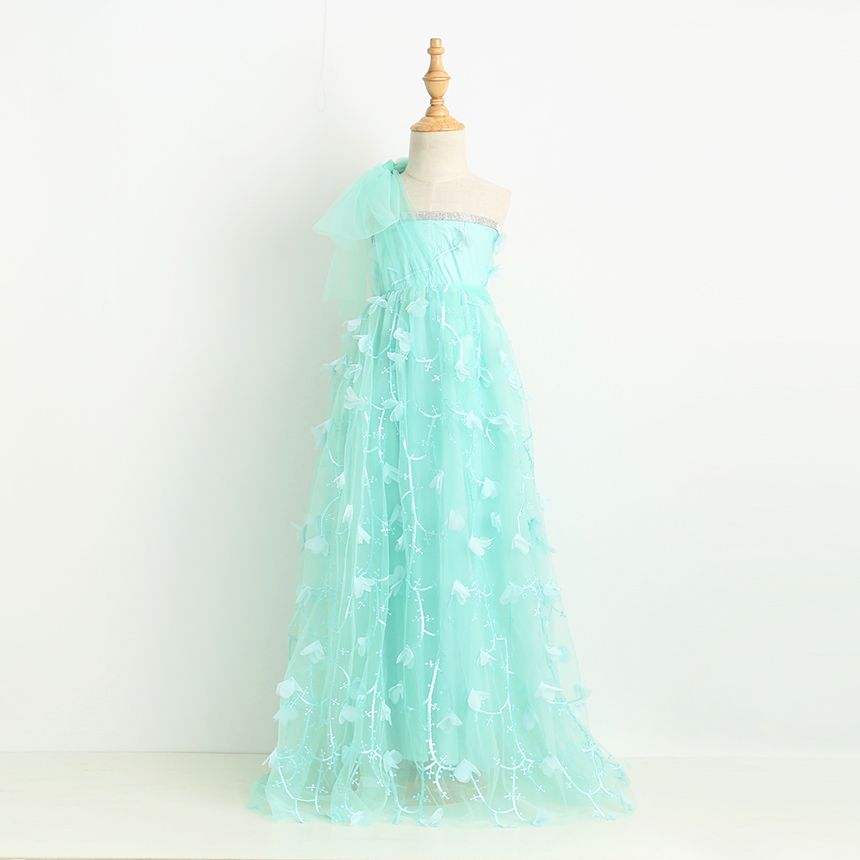 Anika Florette Long Party Dress $58- With a beautiful and enchanting design, your little girl will feel like a true princess in this dress. Made in a pretty shade of light blue, this dress features delicately placed florets all over and can be worn in a variety of ways thanks to it adaptable tulle.
Daria Grey Tutu Floral Dress $36- A lovely choice for special occasions, your daughter will be a little sensation in this gorgeous grey tutu dress. Elegant and festive, the Daria boasts a beautiful lace bodice combined with a tulle skirt and features three white flower embellishments across the front for added detail.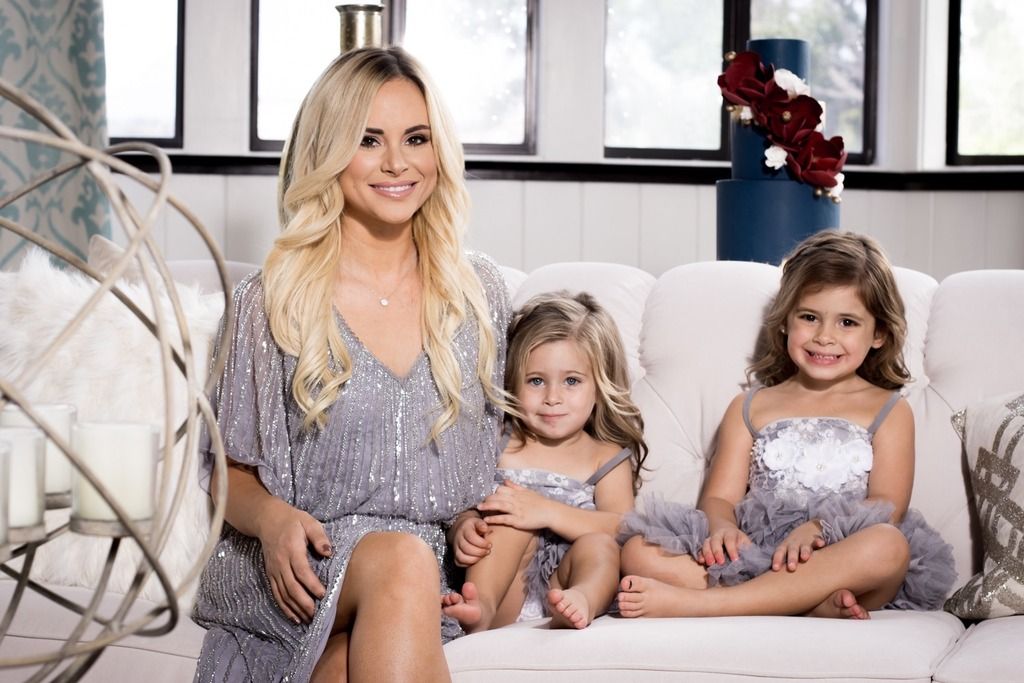 ModerneChild Shoppe aims to capture children's youthful essence through its perfectly balanced combination of playful and elegant styles. The creative team at ModerneChild Shoppe spends a great deal of time carefully choosing each piece of clothing and hopes to help young girls build self-confidence and bring out their inner beauty through their outer style.
ModerneChild Boutique has been featured in Glamour Magazine, US Weekly, Stylish Milk Magazine, E! Online and more.
ABOUT MODERNECHILD SHOPPE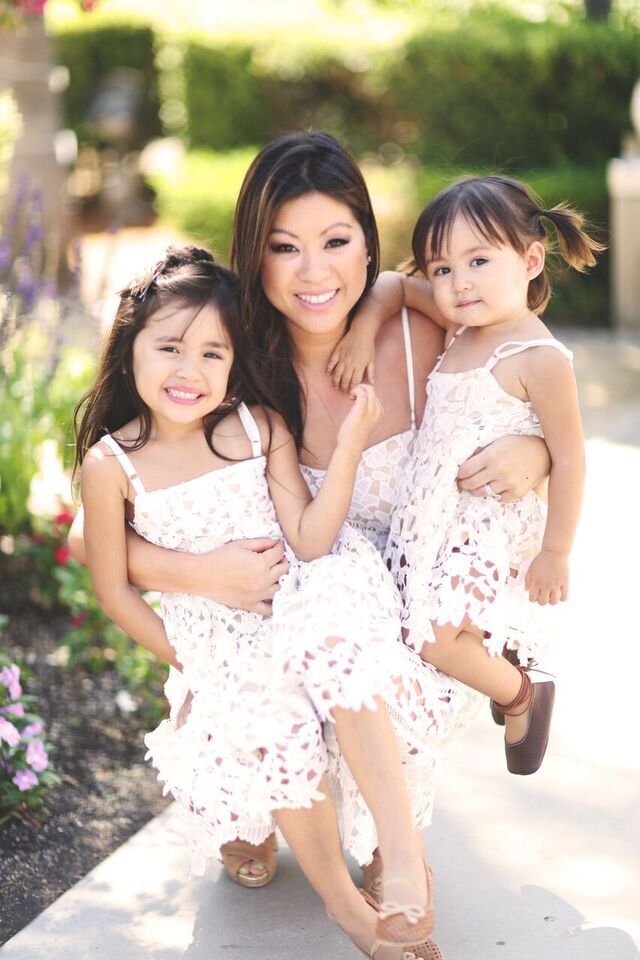 Boutique owner Kim Landi has been a lover of fashion since she was a child. As a hard-working certified public accountant and mother of two beautiful little girls, she spent a great deal of time styling outfits for her little ones and learning about kid's clothes and fashion trends. She began posting pictures of her stylish children on Instagram and soon garnered a large and loyal following. The social media attention encouraged Kim to create her own online children's boutique, and with that ModerneChild Shoppe was born. Two years later, ModerneChild Shoppe continues to increase in popularity, with their outfits frequently seen on celeb's children and with 150k+ Instagram followers and 34k Facebook followers. Kim believes that every little girl should feel beautiful both inside and out and their styles are meant to help children achieve a healthy self-esteem and encourage girls to express their unique style.