Make Your New Year Magical with Brooklyn Owl
Create a whimsical world for your special girl with enchanting party decor with Brooklyn Owl's enchanting unicorn horn headbands and whimsical unicorn-fetti, your little princess will ring in 2017 with endless possibilities! The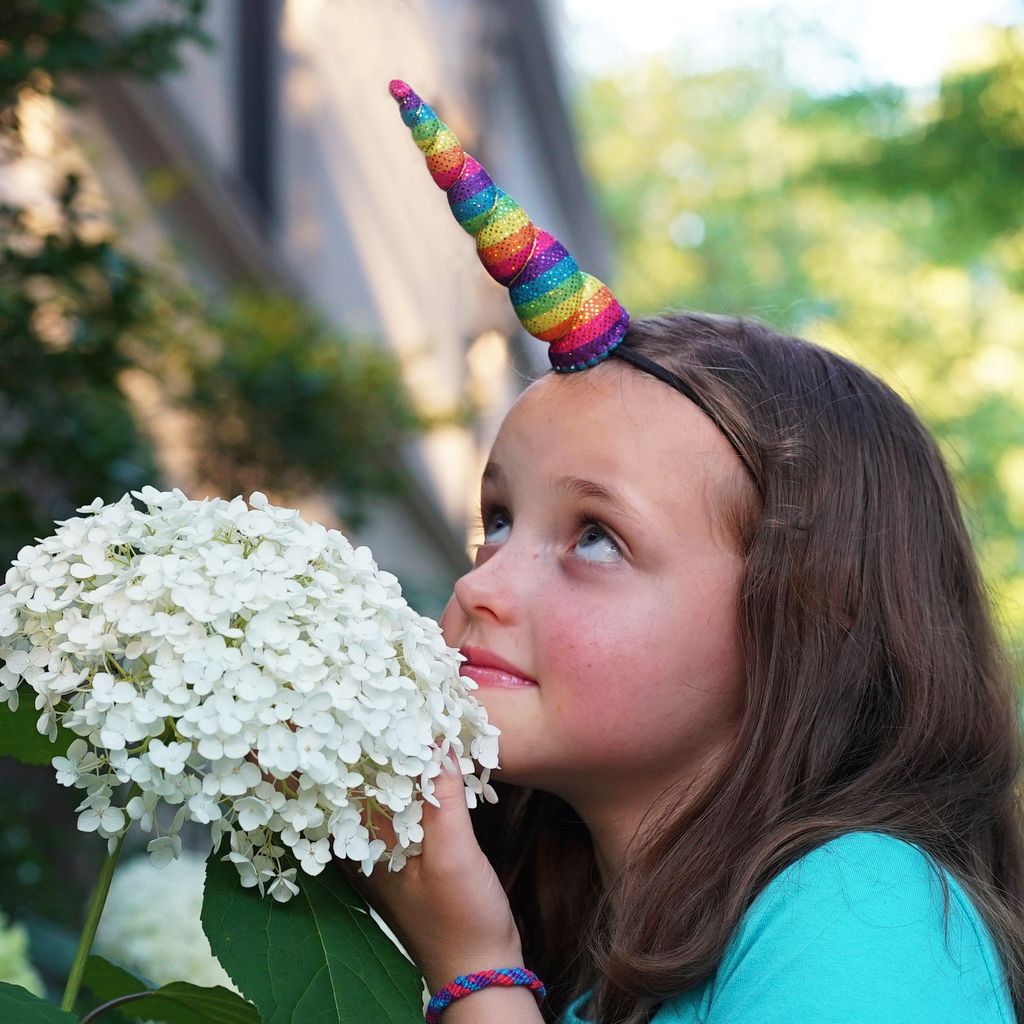 uniquely made headbands will not only make her new year remarkable, but every little thing she does will be magic when playing in her own fairytale with Brooklyn Owl.
Explore these festive, fun ways Brooklyn Owl can make any party a dream come true:
Dream Big: Whether she is playing with fairies, or braiding a mermaid's hair, your special girl – and her friends – will feel like she can fly to the moon with these thin, elastic unicorn horn headbands. Easily slipped over the head, they're comfy and perfect for kids with an active imagination.
Wonderful Woofs: Don't forget Fido when your daughter is off in her own little world. With Brooklyn Owl's pet headbands, your pup can join in the fun!
Decorate with a Sparkle: From unicorn-fetti to incredible garlands, Brooklyn Owl carries endless amazing decorations that will leave a sparkle wherever you are – and won't break the bank!
Mommy & Me: Designed with mother and daughter in mind, Brooklyn Owl founder Annie Bruce created the unicorn horn with help from her imaginative four-year-old daughter Bee.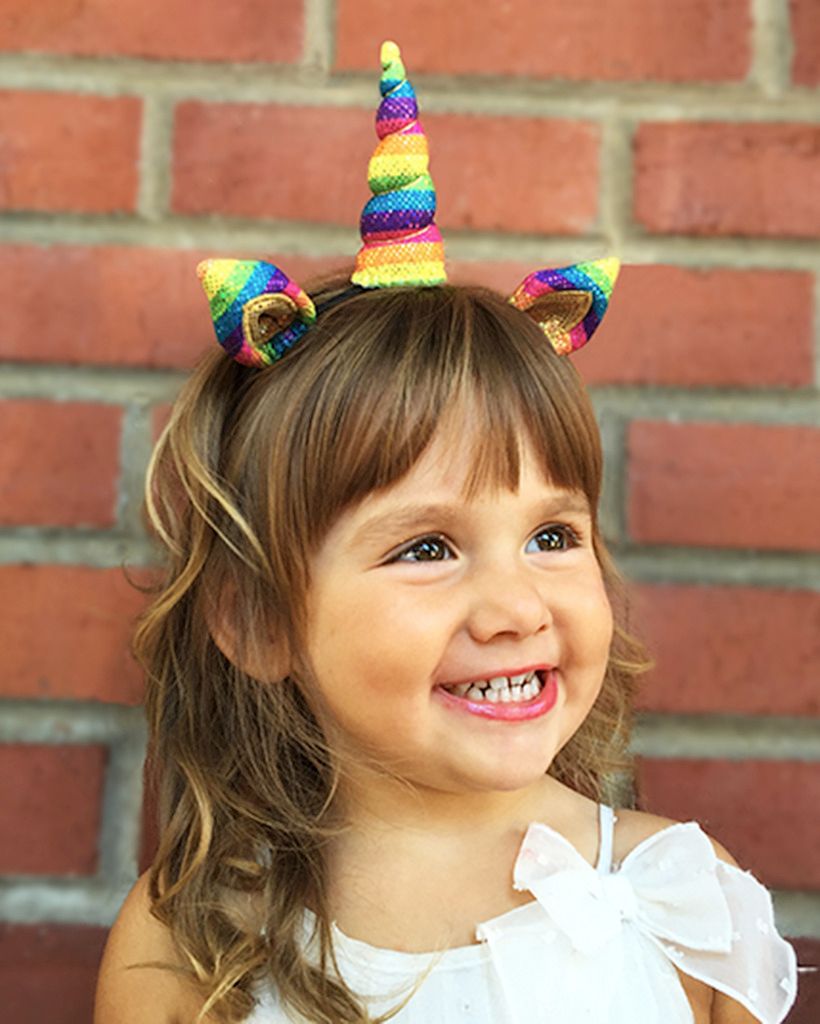 Brooklyn Owl is dedicated to making the world more colorful and cute, one accessory at a time. Fill your little lass' 2017 with wonder by taking her galloping around on a magical adventure!
Brooklyn Owl – Founder, Annie Bruce specializes in creating beautiful, handmade unicorn headbands that come in an assortment of fairy-tale like hues and designs. These unique creations make the ultimate party experience for your little princess to play make-believe in an enchanted world of adventure!